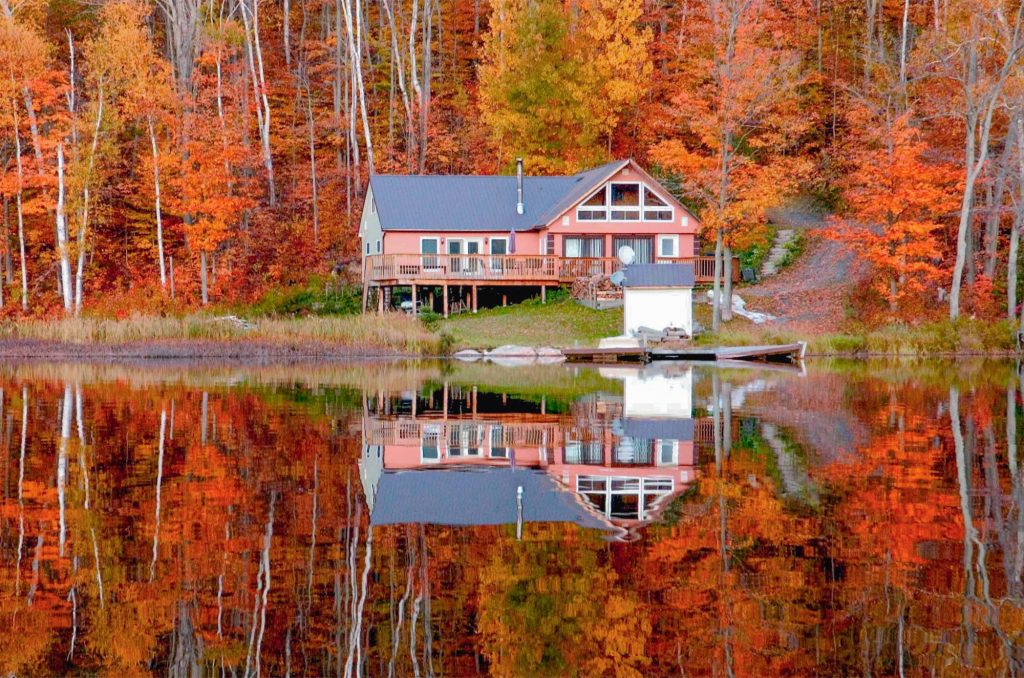 Once we are well into the fall, your yard will be littered with branches, pine needles and fallen leaves from deciduous trees and plants.
Deciding to not do a fall clean-up can be tempting because, after all, the snow will soon cover all the dead leaves. But not cleaning up is a bad idea, and we will share some reasons why.
In addition to preparing your property for a cleaner looking yard come the spring, cleaning it up before the winter comes with other benefits.
Mold, Fungi and Other Lawn Diseases
Allowing those excess leaves to cover up your yard will block sunlight from reaching the grass and that reduces water evaporation. That will lead to the growth of mold, fungi, and diseases. Those things will affect the lawn's health and vigour.
An example of damage from fungal diseases, are patches or discoloured rings on the lawn. If ignored and left untreated, those fungal pathogens will limit water getting into the lawn's root system and starve the grass causing it to yellow and die. And successfully getting rid of fungi is always very problematic. The best way to deal with fungal disease is by being proactive and preventing it by getting rid of all those leaves and other organic debris by having it cleaned up as much as possible during the fall.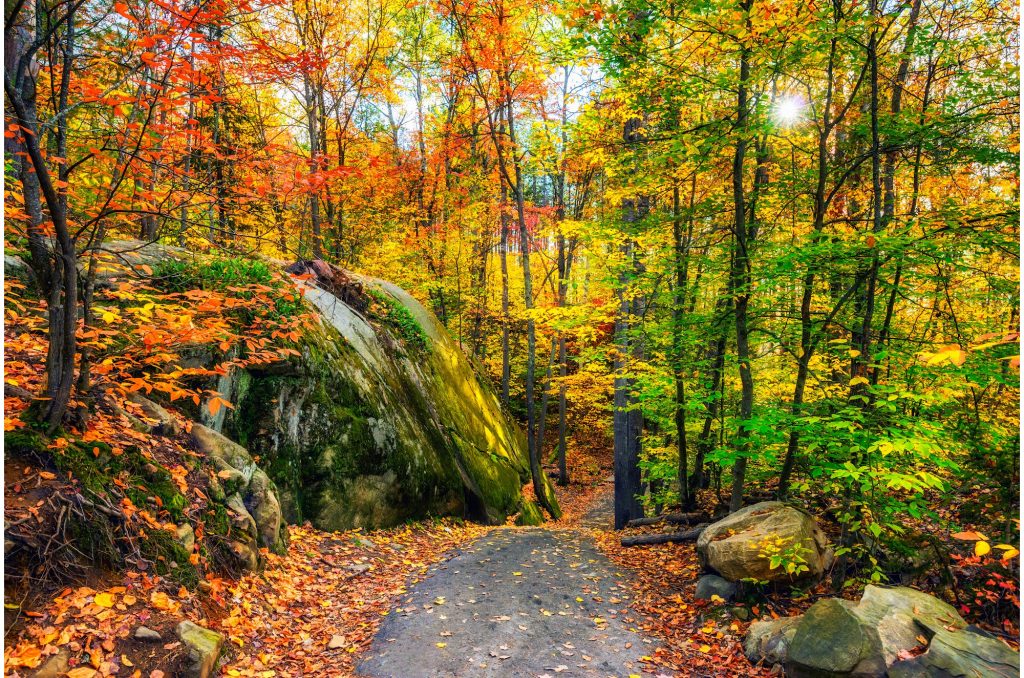 Insects and Rodents Love a Messy, Cluttered Yard
The cleaner you keep your yard the less likely you will have weeds growing next year and rodents, such as mice, living on your property under the snow eating weed seeds. Cutting the lawn and clearing up debris before snow accumulation can prevent snow mold, and also deters mice.
Another reason for cleaning up the yard is to reduce the risk of dealing with hidden residual pests, and to prevent them from appearing next year.
Hire a Pro to Take Care of Your Fall Clean Up
We know there are a whole lot of other things you would rather be doing on your days off. But, getting a yard cleanup in the fall plays an important role in keeping pests out of your home or cottage this winter and will help to reduce the pests in your yard next spring.
If you are not able to find the time to clean up all those leaves, tree branches and needles, hire a pro!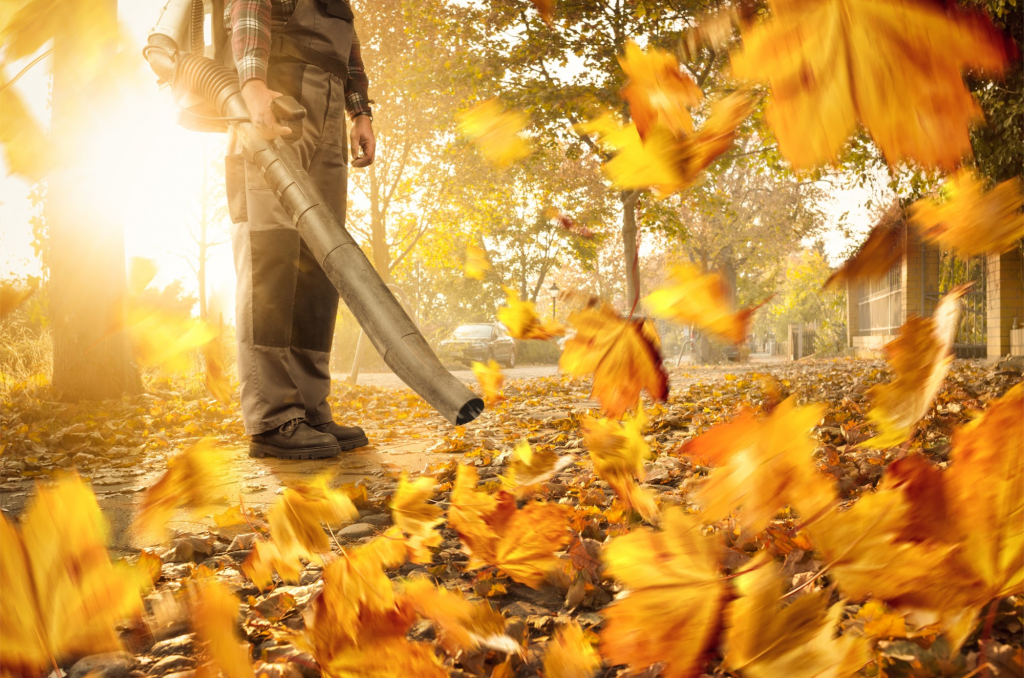 Bracebridge lawn cutting
Grass cutting Bracebridge
Lawn mowing Muskoka
Muskoka fall cleanups